Our soft landscaping service is designed to enhance the appearance and condition of your site's outside areas. We work closely with property managers, residents' associations, and owners of sizeable grounds, tailoring green spaces to suit all requirements. Whether you want to create good first impressions, keep existing residents happy, or improve safety and useability in outside areas, we can help. Once we've made sure that these spaces meet your requirements, we can provide grounds maintenance services to keep them in good condition, week after week.
How can our team help?
You'll have access to our team's wide-ranging landscaping and gardening expertise – we have more than 100 years' combined experience. Your grounds will reach their full potential with us – our process involves discussing your options, helping you to determine your requirements, and advising you on the best approach to take. We're known for our attention to detail and meticulous approach, giving our clients complete confidence that we'll deliver excellent results. Some of our most popular soft landscaping duties we carry out include: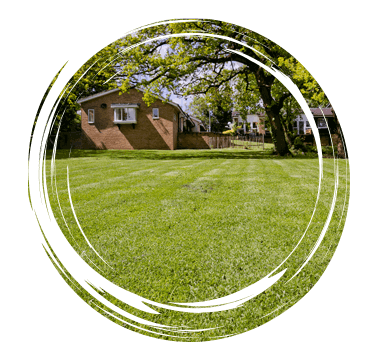 Turfing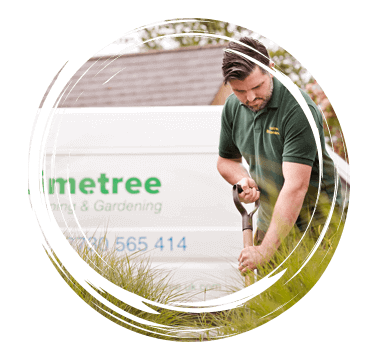 Planting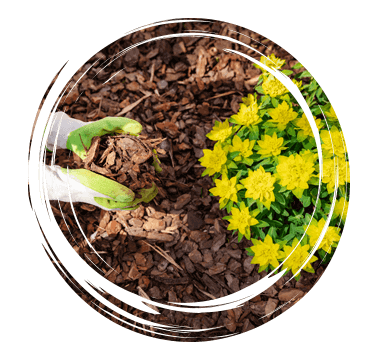 Mulching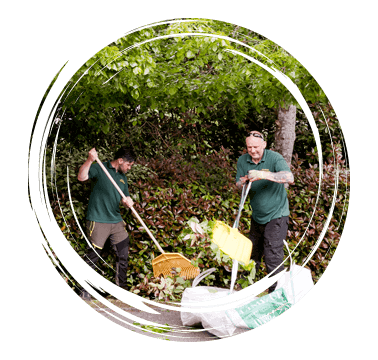 Alterations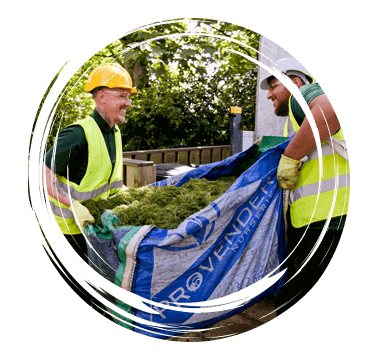 Repairing damage
Arrange a consultation
Speak directly to our management team about your soft landscaping requirements.
Call 020 8432 2982, email admin@limetree.uk.com or complete our contact form to arrange your consultation.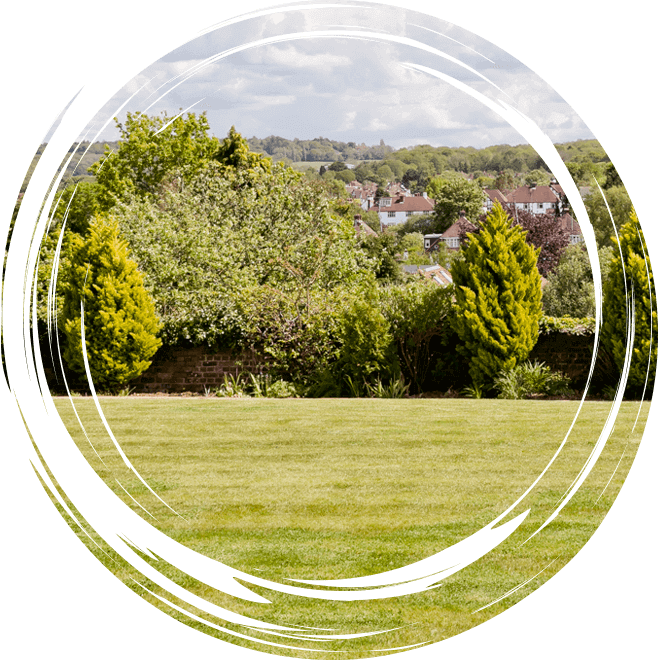 Hassle-free
soft landscaping
All our work will be completed efficiently and effectively, without disturbing residents. We'll draw on our extensive expertise to deliver high-quality results that meet your requirements in full. By allowing us to enhance or transform your grounds, you'll keep your residents happy and will ensure that your outside spaces are doing their job. And, since we'll have a thorough understanding of your grounds, why not make the natural choice and choose us to maintain them over time? You won't have to look anywhere else for professional support with gardening, landscaping and grounds maintenance.
What makes Limetree the right choice for landscaping your outside areas?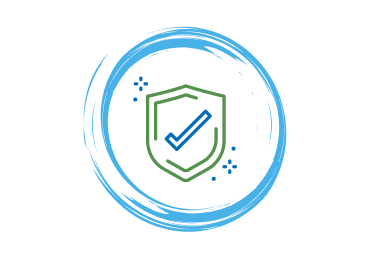 Convenient
You'll benefit from our extensive industry expertise. We have experience with soft landscaping projects of all sizes, so will ensure that your grounds are transformed in line with your requirements while keeping to the agreed schedule. Our team knows exactly how to deliver the results you and your residents are looking for.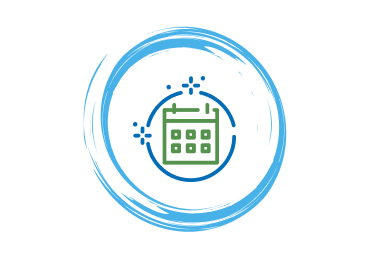 Reliable
You can rely on us to be polite, punctual, and presentable. We'll make the most of our time at your site, completing all our work to the highest standard without needing to be monitored or managed. We understand that our clients are busy; that's why we solve problems rather than create them.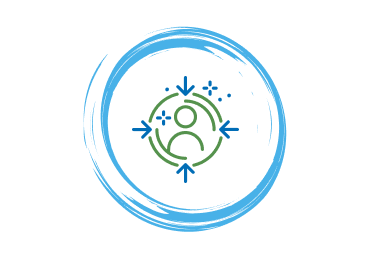 Approachable
You'll have a designated point of contact, so you can speak to the same person when required. Our friendly and approachable team will make sure that you and your residents feel comfortable approaching us with any questions or concerns throughout the project. We'll get to know your site inside out.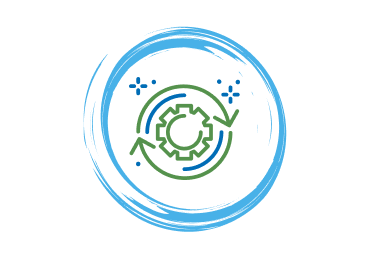 Flexible
We'll adjust our approach to suit your requirements and will work on your project in the manner that suits you best. We're confident in the quality of our work – many of our landscaping clients go on to choose us for regular grounds maintenance.
Explore our services
We provide a broad spectrum of services to make properties safe, presentable, clean and attractive. Our team specialises in outside and communal areas, working closely with you to keep your residents happy.
Contact Limetree Maintenance
Call 020 8432 2982 or email admin@limetree.uk.com to speak directly to our management team.
We're always happy to answer questions about the broad spectrum of grounds maintenance and cleaning services we provide.