Expert grounds maintenance and cleaning services
We work closely with property managers, residents' associations, and owners of sizeable grounds, making sure that their grounds maintenance and cleaning needs are fully met. We understand that our clients are often short on time and under pressure; we can alleviate the stress by providing reliable, professional support and delivering quality results without needing to be monitored or managed. Our friendly and approachable team will ensure that your residents are kept happy, freeing you up to focus on your other responsibilities.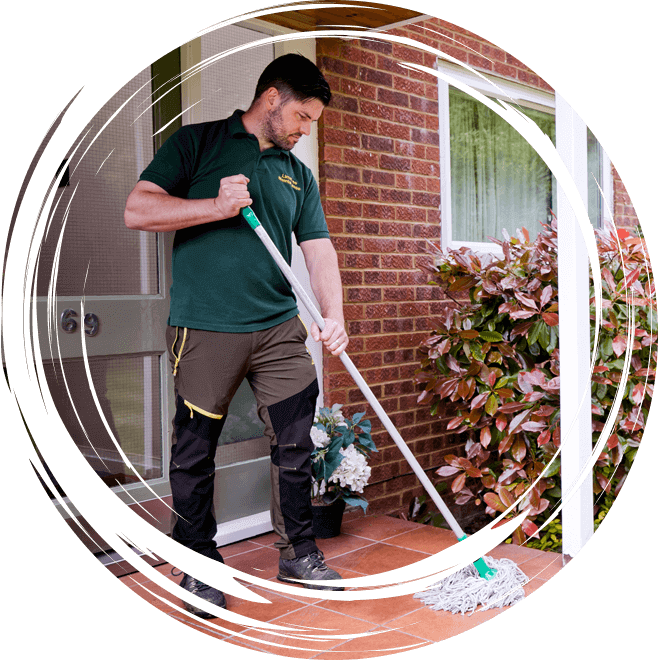 Arrange a consultation
Speak directly to our management team about your grounds maintenance or cleaning requirements.
Call 020 8432 2982, email admin@limetree.uk.com or complete our contact form to arrange your consultation.
What makes Limetree the right choice for your property maintenance or
cleaning requirements?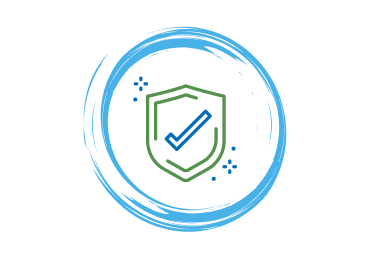 Convenient
We'll carry out our duties to the highest standard, but we'll also act as your on-site eyes and ears where required. If we encounter an issue that you're not aware of, we'll bring it to your attention, even if our team isn't equipped to deal with it. You can rest assured we've got your property's best interests at heart.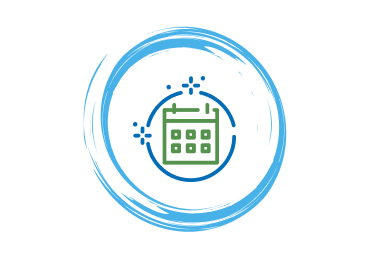 Reliable
Our team is punctual, presentable, and polite. You'll have complete peace of mind knowing that we won't keep your residents waiting and we'll make the most of every visit to your site. As a result, you won't need to spend time monitoring or managing us.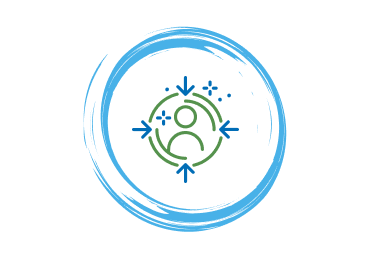 Approachable
We build a rapport with your residents by sending the same team on each visit to your site. This keeps people happy and ensures they know who to approach with any question or concerns. Plus, the site-specific expertise we develop lets us work effectively and address any potential issues efficiently.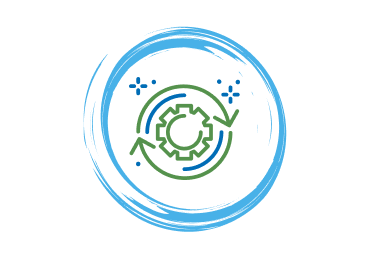 Flexible
We understand that requirements can change over time, and that's why we don't tie our clients into a long-term commitment. Instead, we're confident that the quality of our services will ensure you want to keep working with us.
Delivering
quality results
We work hard to deliver excellent results for our clients, focusing on quality with all our services.
Read what our current clients have said about working with us.
"Very reliable and professional service from start to finish. Steve and the team do a fantastic job with the regular maintenance of our three sites in Bromley. We've used other contractors in the past and have to say that we've not found another company that offers thus the same level of service offered by Steve at Limetree Maintenance. Thanks again and happy to recommend."
Al Butler
"We have been working with Steve and his team for some time now on two of the sites that we manage, they do a fantastic job on both sites and we cannot praise them enough. Would 100% recommend."
Lucy Greene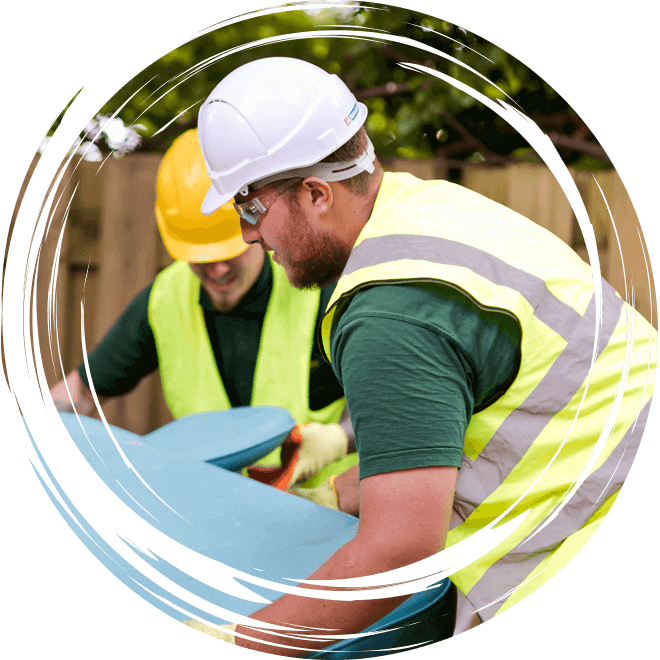 Taking safety
seriously
We take a comprehensive approach to health and safety that keeps our team safe, as well as residents and passers-by. All our work is completed professionally and responsibly.
Learn more about our commitment to health and safety.
Contact Limetree Maintenance
Call 020 8432 2982 or email admin@limetree.uk.com to speak directly to our management team.
We're always happy to answer questions about the broad spectrum of grounds maintenance and cleaning services we provide.