We work closely with our clients, taking the time to understand their requirements and determining how best to meet them. Whether we're working with a property manager, residents' association, or the owner of a large property, we understand that our clients are often short on time and under pressure. As a result, we do everything we can to alleviate this pressure, providing the professional and reliable support that they require.
Here are some of the key reasons why our clients choose to work with us: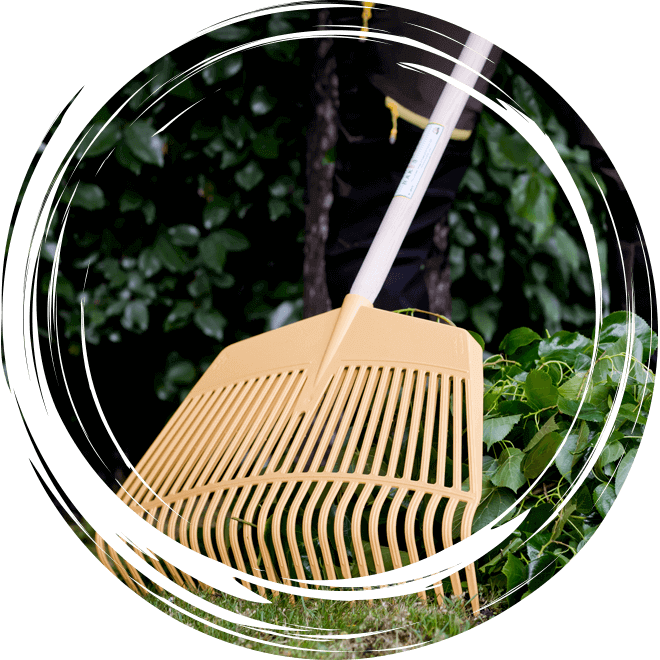 Convenient support
 If you're unable to attend your site regularly or you lack in-house resources, you'll benefit from our responsible and proactive approach. We'll carry out our duties to the highest standard, but we'll also act as your eyes and ears where required. If we encounter an issue that you're not aware of, we'll make sure you're informed about it. By flagging issues at the earliest opportunity, we can help you resolve them efficiently.
Reliable services
Our team is punctual, presentable, and polite. We won't keep your residents waiting and we'll make the most of every visit to your site. As a result, you can have complete confidence in the quality of our work and you won't need to waste time monitoring us, allowing you to take care of other responsibilities.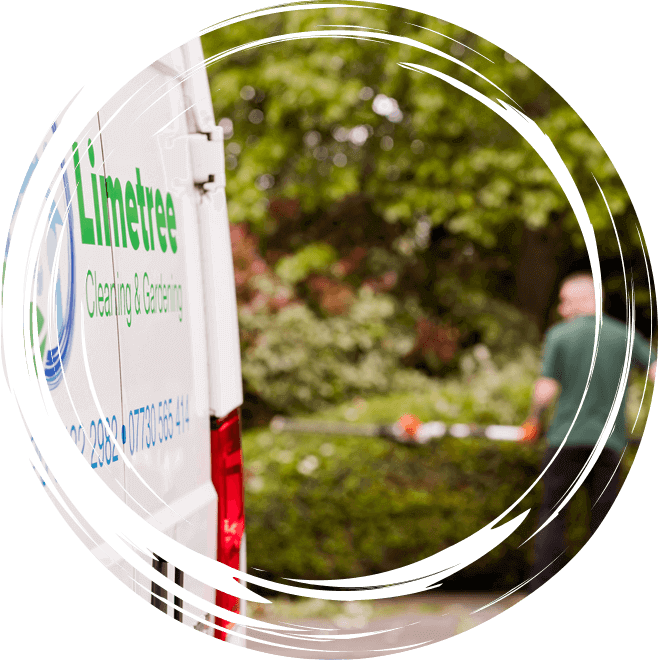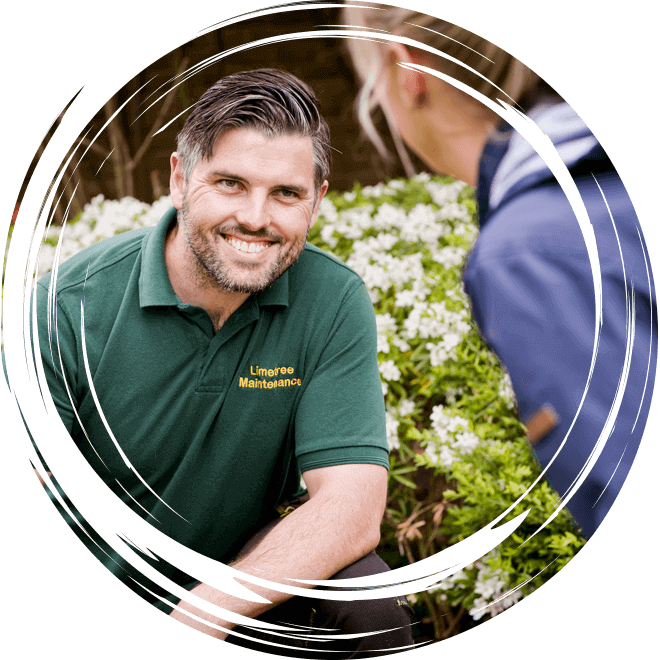 Approachable team
We send the same team for each visit so that we can build a rapport with your residents and ensure that they feel comfortable with us working on site. Not only does this keep people happy and create a more pleasant environment, it also ensures that residents know who to approach with any questions or concerns. Continuity is an underrated asset; the site-specific expertise we develop allows us to carry out our work more effectively and address issues efficiently.
Flexible contracts
We understand that requirements can change, so we make sure all our clients know that they aren't tied into a long-term commitment with us. Our use of monthly rolling contracts is convenient for our clients and reflects our confidence in the quality of our services. We work hard and always maintain the highest standards – that's why our clients choose to continue working with us long term.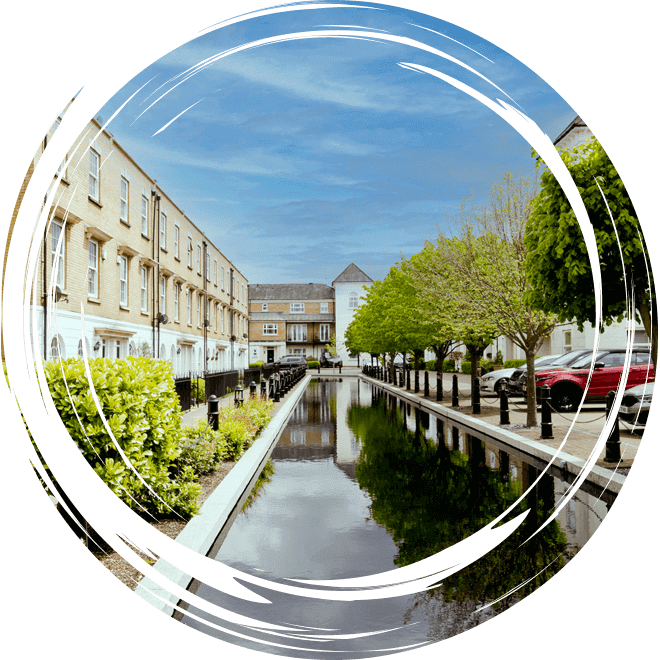 Contact Limetree Maintenance
Call 020 8432 2982 or email admin@limetree.uk.com to speak directly to our management team.
We're always happy to answer questions about the broad spectrum of grounds maintenance and cleaning services we provide.