Our cleaning service ensures that your communal areas are kept in a clean and sanitary condition for residents. Whether you're a property manager, residents' association member, or the owner of a large property, maintaining clean premises is key for keeping residents happy and creating a good first impression for visitors. We'll tailor our approach according to your requirements so that you receive the professional support you need, week after week.
How can our team help?
We have more than 100 years' combined experience within our team, ensuring that we have the wide-ranging cleaning expertise that is needed to keep your property well-maintained. Whether you already have a clear set of duties in mind or you'd like our advice on the best approach to take, we'll make sure that your property is treated with the respect it deserves. By working to the highest standard and delivering excellent results, we make the most of every visit. Common tasks that we carry out include: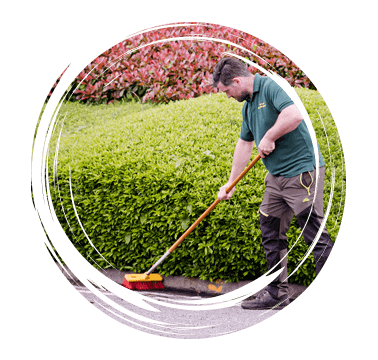 Sweeping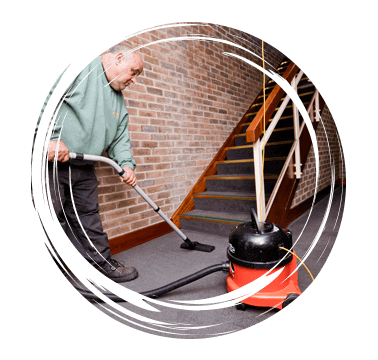 Hoovering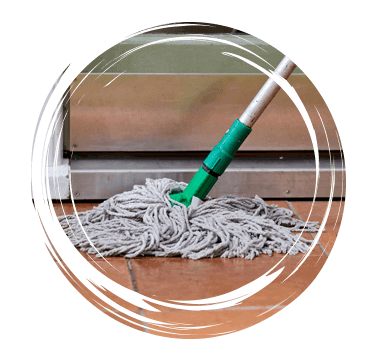 Mopping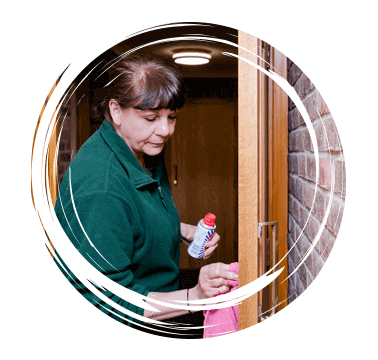 Sanitising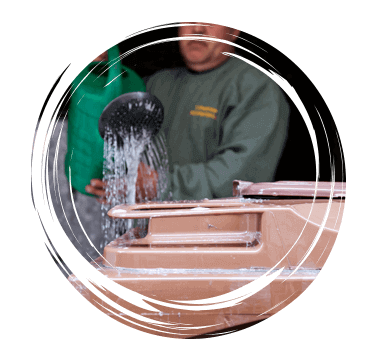 Bin area cleansing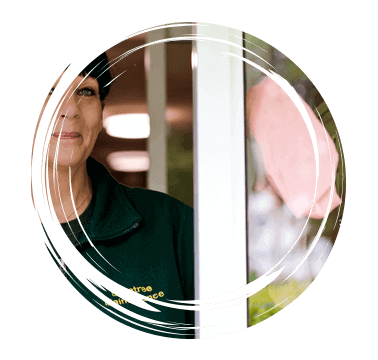 Window cleaning
Arrange a consultation
Speak directly to our management team about your communal area cleaning requirements.
Call 020 8432 2982, email admin@limetree.uk.com or complete our contact form to arrange your consultation.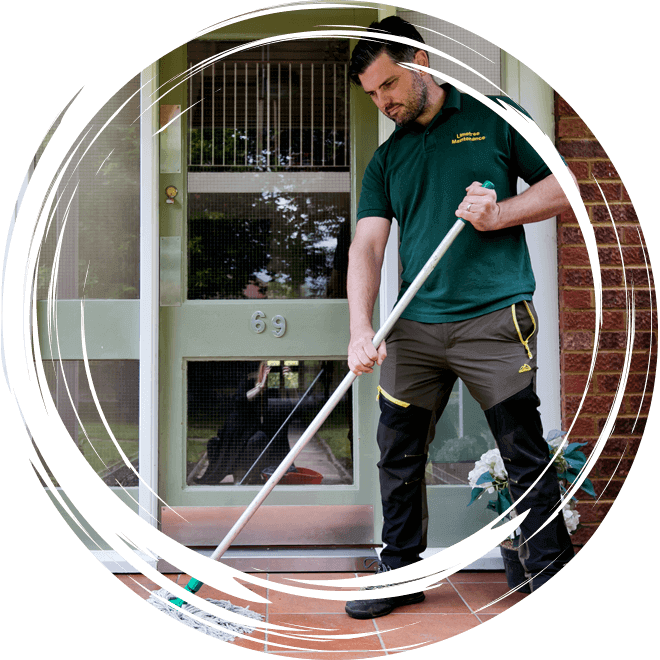 Efficient communal
area cleaning
 We complete our work efficiently and effectively so that your property is kept clean and safe for residents. Our friendly and approachable team understands how to achieve high-quality results without impacting residents or creating issues for our clients. If we happen to encounter any problems that we think you should be aware of, we'll take a proactive approach and will let you know right away. We communicate openly and clearly to keep you up to date, ensuring that we're always working to your requirements.
What makes Limetree the right choice for cleaning your communal areas?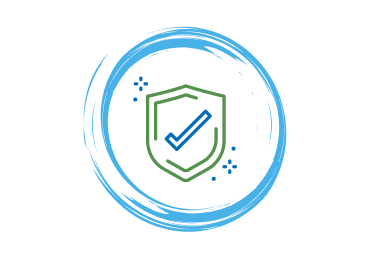 Convenient
Our team addresses problems effectively and will keep you informed about the condition of your site. We'll act like your eyes and ears if you're unable to visit the premises on a regular basis and will let you know if there's anything that requires your attention.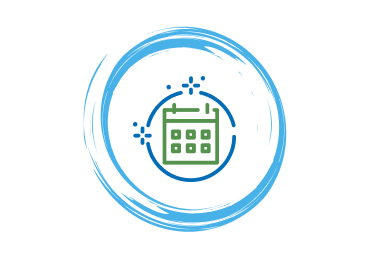 Reliable
Our team works hard and makes the most of every visit to your site. We understand our responsibilities and we carry them out effectively, making sure that your residents are happy with the condition of their homes and sparing you the time and hassle involved in following up on our work.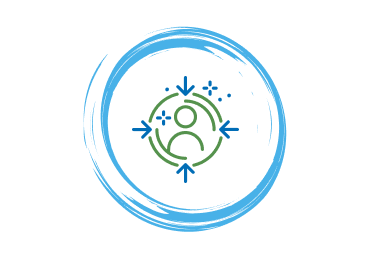 Approachable
Our friendly and approachable team will make sure that your residents feel comfortable whilst we're on site. We build site-specific expertise by sending the same team members for each visit. This continuity ensures that everyone feels confident in the quality of our work and our ability to address any issues.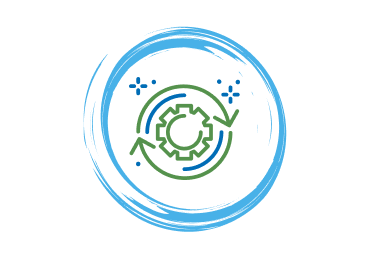 Flexible
Our services are designed to be flexible – many of our clients are on a monthly rolling contract. We don't require a long-term commitment, demonstrating that we're serious about the quality of our work. Clients work with us because they want to, not because they have to.
Explore our services
We provide a broad spectrum of services designed to keep your site safe, clean and presentable, inside and out. We'll work closely with you to understand your requirements, so we can be sure to meet them for as long as you need us to.
Contact Limetree Maintenance
Call 020 8432 2982 or email admin@limetree.uk.com to speak directly to our management team.
We're always happy to answer questions about the broad spectrum of grounds maintenance and cleaning services we provide.