Our specialist grounds maintenance service ensures that you won't need to worry about the appearance or condition of your property's outside areas. We work closely with property managers, residents' associations, and owners of sizeable grounds, using our expertise to make sure their grounds are maintained in line with their requirements. Our experienced team will ensure that all your outside spaces are kept safe and presentable so you can meet your obligations to residents.
How can our team help?
Our team has more than 100 years' combined experience. As a result, we have the expertise to ensure that your grounds reach their full potential and will be able to advise you on the right approach to take. Gardening needs a clear sense of direction – as such, your site will be attended by the same team on each visit, allowing us to plan ahead, prepare for future tasks, and achieve the best possible results.
All the work we carry out within your grounds will be tailored to your requirements, though common duties that we handle include: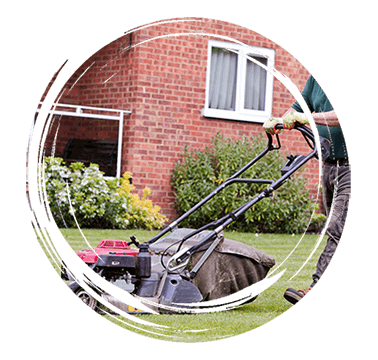 Mowing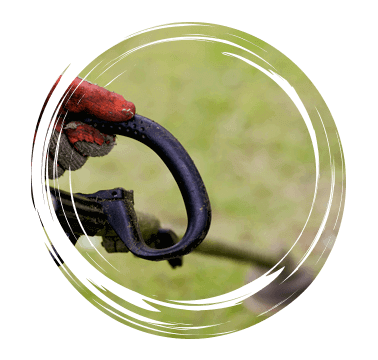 Strimming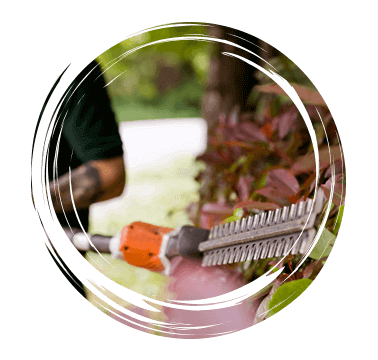 Hedge cutting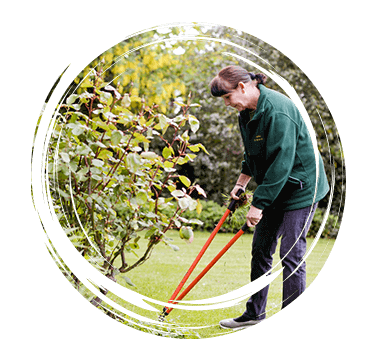 Flower bed maintenance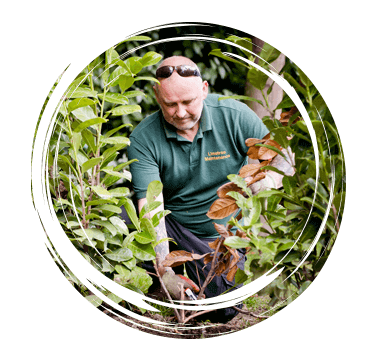 Pruning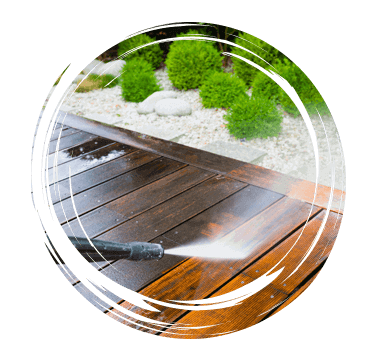 Jet washing
Arrange a consultation
Speak directly to our management team about your grounds maintenance requirements.
Call 020 8432 2982, email admin@limetree.uk.com or complete our contact form to arrange your consultation.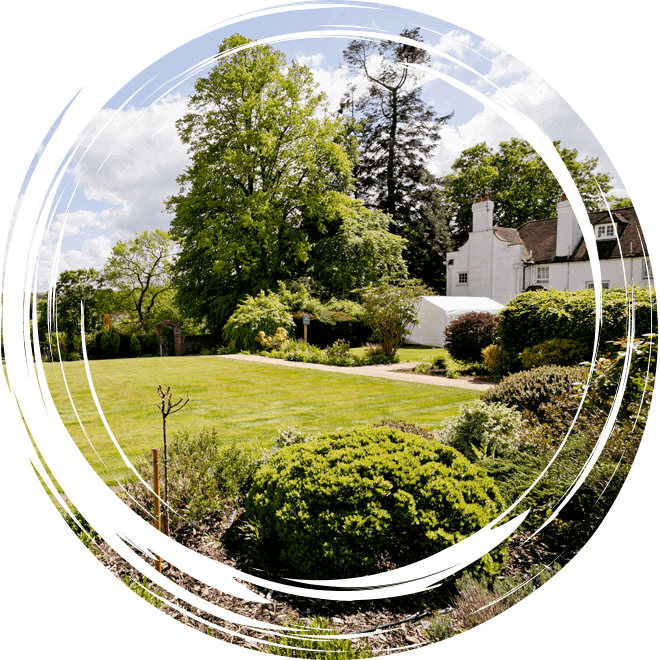 Efficient grounds
maintenance
Our team makes the most of every visit, carrying out all their work efficiently and effectively. We've invested in equipment to maximise our time on site, ranging from powerful jet washers that clean slippery surfaces quickly, through to ride-on mowers that are ideally suited to large grounds and specialist moss clearing machines that deliver the most thorough results possible. Working with us ensures that your grounds will be kept in pristine condition, allowing you to keep residents happy by maintaining the highest standards throughout the property.
What makes Limetree the right choice for grounds maintenance?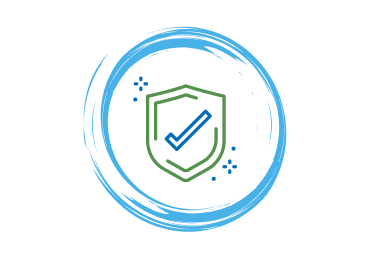 Convenient
You'll have complete confidence in our team. We understand how to address problems effectively and will always keep you informed. Some of our clients are unable to attend their sites regularly – we understand this and will act as your eyes and ears, flagging any issues so that they're brought to your attention.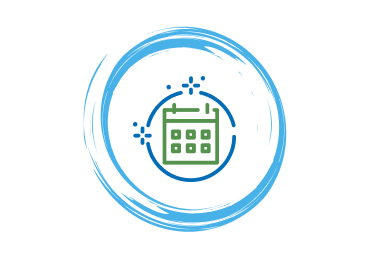 Reliable
You can rely on us to work hard and take care of the job at hand. Our team is punctual, presentable, and polite, ensuring that your residents won't be kept waiting for us to attend and you won't need to waste time checking in on our work.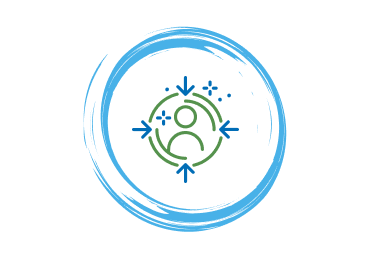 Approachable
Your residents will feel comfortable and cared for when we're on site. We'll send the same team every time we visit, building up site-specific expertise, creating a sense of continuity, and developing a rapport with residents. By ensuring they feel comfortable coming to us, we can address problems without you needing to be involved.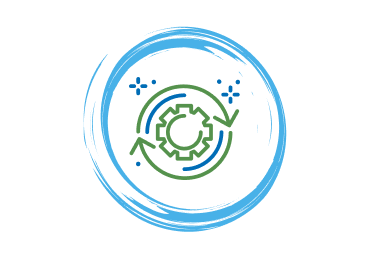 Flexible
You won't need to make a long-term commitment when choosing us – many of our clients are on a monthly rolling contract. Our clients don't have to continue working with us; they choose to because of the quality of our services.
Explore our services
We provide a broad spectrum of services so that we can always fulfil your requirements.
Our experienced team will ensure that your grounds and communal areas remain safe and presentable, week after week.
Contact Limetree Maintenance
Call 020 8432 2982 or email admin@limetree.uk.com to speak directly to our management team.
We're always happy to answer questions about the broad spectrum of grounds maintenance and cleaning services we provide.