We understand the importance of health and safety and we make sure that it is accounted for within all our services. By taking care of safety, we ensure that our team can deliver services to the highest standard, without impacting residents or creating issues for our clients.
A comprehensive approach
Our approach to health and safety gives clients complete peace of mind that all our services will be delivered responsibly and professionally. Whenever we are working at a site, we will ensure that the following actions have taken place:
All site-specific risk assessments and documentation will have been completed
All appropriate safety measures will have been implemented
All the necessary personal protective equipment (PPE) will be worn by our team
All tools and equipment will be used by appropriately trained members of our team
As a result, our clients are kept informed about the work taking place on their properties, our team members are able to complete their work safely, and residents and passers-by are protected.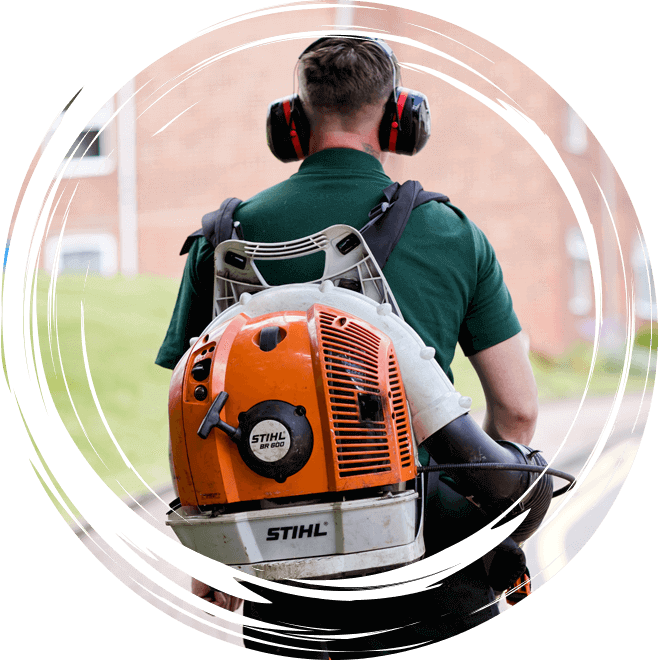 Keeping on top of
developments
Rather than employing an external consultant, we choose to manage our own health and safety policies. This crucial area is never an afterthought – we take responsibility for keeping on top of industry developments, implementing a suitable approach, and ensuring that all our team members understand what is required to keep themselves and others safe.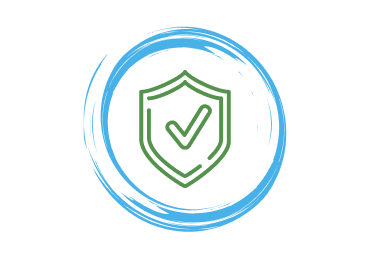 Fully insured
 We hold public liability insurance up to £5 million and employers' liability insurance up to £10 million. If you would like to know more about the coverage of these policies, please call 020 8432 2982 get in touch.
Contact Limetree Maintenance
Call 020 8432 2982 or email admin@limetree.uk.com to speak directly to our management team.
We're always happy to answer questions about the broad spectrum of grounds maintenance and cleaning services we provide.