Expert grounds
maintenance in Sussex
For the highest standard of commercial grounds maintenance in Sussex, trust our team of experts to provide a seamless service you can rely on. We work with property managers, residents' associations, and owners of sizeable grounds and our team is well trained in landscaping, cleaning and garden maintenance. We have worked with clients all over Sussex in places such as Brighton, Worthing and Crawley and along the A27. We will speak with you to understand what you want us to focus on, so that we can keep your grounds to your exact specifications.
How can our team help to maintain your grounds in Sussex?
Our team have over 100 years combined grounds and garden maintenance experience, meaning that with us, your land is in great hands! We provide a bespoke service to each of our clients throughout Sussex, supplying the same team on a regular basis so that they understand your requirements and can keep your garden and grounds in peak condition all year round. They will discuss your requirements and plan the most valuable way to carry out the work, transforming your grounds into a dream you have only envisioned. Our team are able to supply a range of maintenance services due to being well trained in the following areas: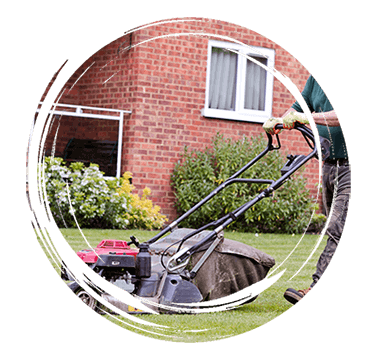 Mowing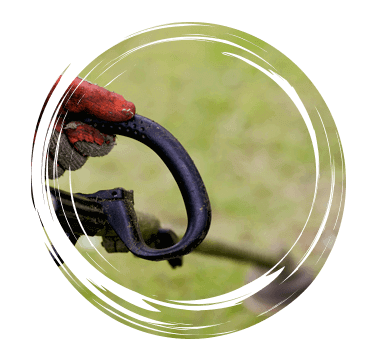 Strimming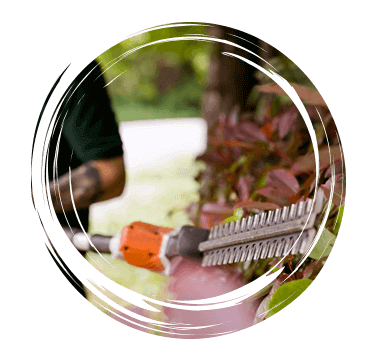 Hedge cutting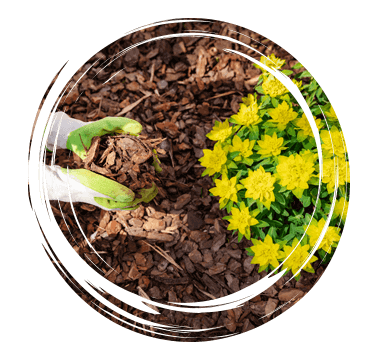 Flower bed maintenance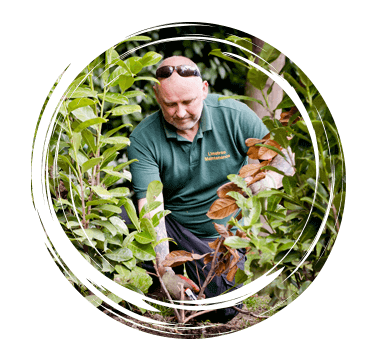 Pruning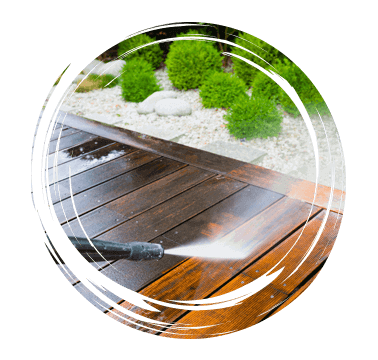 Jet washing
Arrange a consultation
To discuss your commercial ground maintenance enquiry in Sussex with our team, call 020 8432 2982 or email admin@limetree.uk.com.
You can also complete our contact form and we will get back to you to arrange your consultation.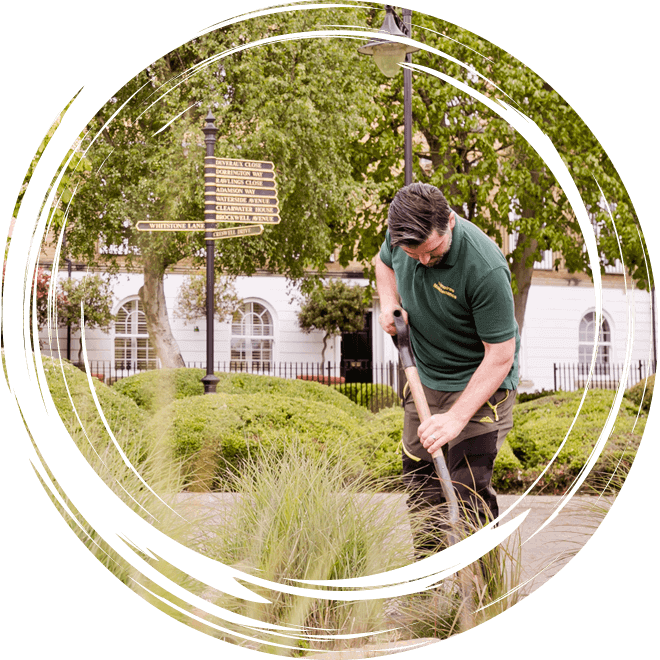 Taking control of
your Sussex grounds
If you would like to completely transform how your outside space looks, you may want to consider our soft landscaping service. We can work with you on a garden design plan and are able to lay new turf, plant trees or flowers and repair any damaged areas, rejuvenating your space and bringing it to life. Once we have completed the job, we can return on a regular basis, carrying out relevant maintenance and ensuring that your garden is kept in perfect condition. Our personal service is delivered by keeping you updated on progress throughout and ensuring that you are always happy with the work we are doing.
Making the most of
every visit to Sussex
We aim to always maximise the amount of work we do on every trip to your site and will keep you informed of our progress each time we visit. The growth of our business has allowed us to supply our team with the latest equipment, so that they can carry out our comprehensive services efficiently and to the highest standard. Our array of different tools such as strimmers, jet washers and ride-on mowers means that your outdoor space will be looking in immaculate condition, exceeding your expectations and leaving you overjoyed with the end result every time.
What makes Limetree the right choice for grounds maintenance in Sussex?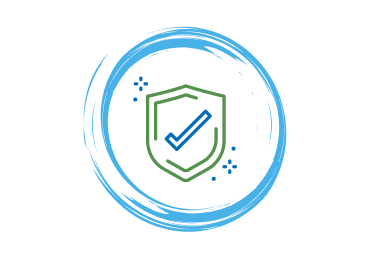 Convenient
You can trust us to get on with the job, even if you can't be on site all the time. After building a healthy relationship with you, we will go about our work in a quick and precise manner, informing you of our progress so that you are never out of the loop. You can also expect to hear from us on any questions that we may have whilst on site, so that these can be resolved as quickly as possible.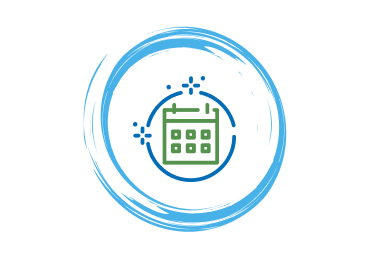 Reliable
A priority for our team is to ensure that we can be relied on to go about our work in a professional manner. We will arrive on site punctually and be polite when speaking with you and other residents, doing our best to minimise any disturbance. This means you can focus on your schedule and not have to worry about overseeing our work.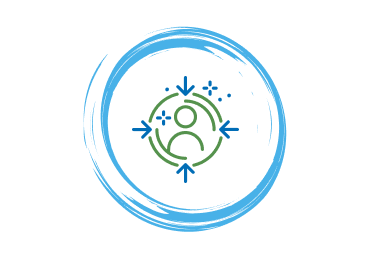 Approachable
Once we begin working for you, we will assign a dedicated team to your site who will always be approachable and friendly to you or anyone else they come across on your grounds, developing further knowledge of the site in the process. This means that any issues can be resolved by residents coming directly to us and you not having to get involved.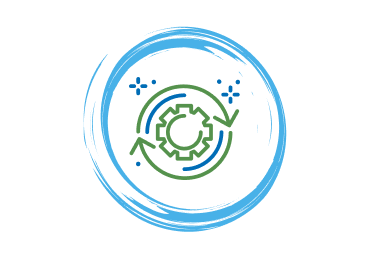 Flexible
We always want 100% satisfaction from our clients, which means we will never lock you in to long-term grounds maintenance contracts with us. We offer a monthly rolling contract so that you can review the standard of our work to see if it continues to meet your expectations. We are confident you will be satisfied with our service.
Contact Limetree Maintenance
If you are considering our commercial grounds maintenance services in Sussex, call 020 8432 2982 or email admin@limetree.uk.com to speak to a member of our team who will be happy to offer their assistance.
We look forward to speaking with you regarding our maintenance and cleaning services.