Expert grounds
maintenance in Surrey
If you are looking for specialist commercial grounds maintenance in Surrey, trust our expert team to ensure your outside space is maintained in immaculate condition for all 12 months of the year. Our services are catered to property managers, residents' associations and owners of sizeable grounds, and we take the time to understand your requirements before beginning work. We have operated in Surrey for several years, serving clients in Guildford on Nightingale Road and Chertsey Street, as well as clients based in Epsom and Woking. Our passion for creating beautiful outside spaces is unmatched and our expertise allows us to keep your grounds to your exact specifications, leaving you with gardens and grounds that you can be proud of.
How can our team help to maintain your grounds in Surrey?
We have built up a team of experts when it comes to grounds and garden maintenance who possess over 100 years of combined experience, so you can feel confident that your property is in safe hands. Each of the sites we work on receive a completely unique service, so you can expect the same attention to detail on a different level to any other grounds maintenance companies. We will provide you with a dedicated team assigned to your outdoor space, who will work with you on garden design and planning for the future so that they know exactly what to be working on each time they visit. We offer a wide range of grounds maintenance services in Surrey, including: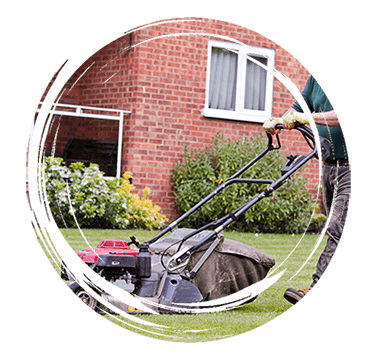 Mowing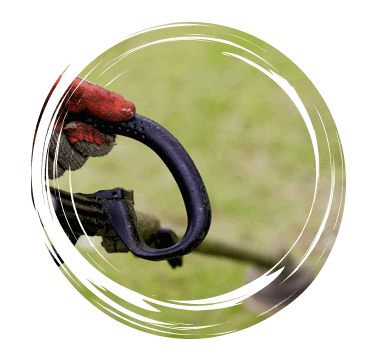 Strimming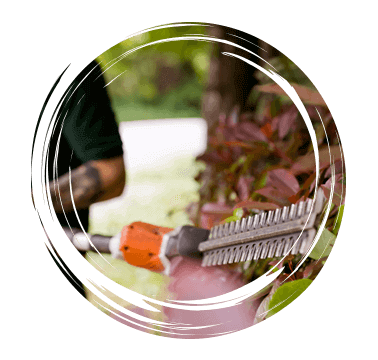 Hedge cutting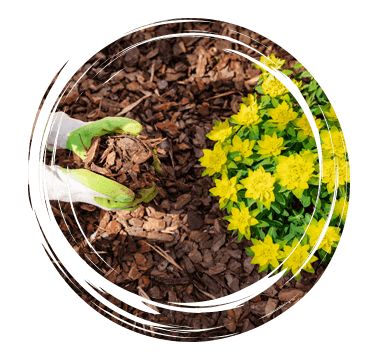 Flower bed maintenance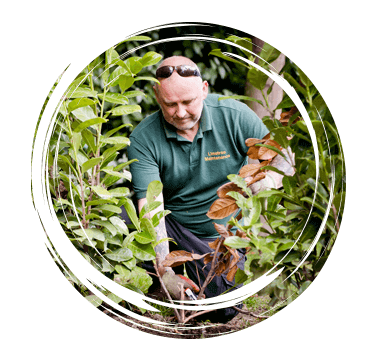 Pruning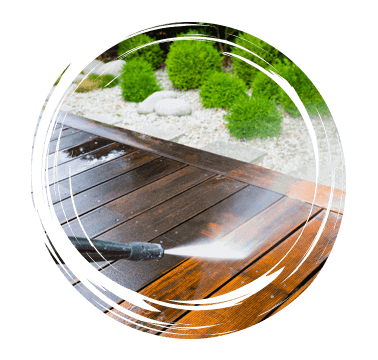 Jet washing
Arrange a consultation
If you would like to discuss your grounds maintenance in Surrey with a member of our expert team, be sure to get in contact with us today.
Call 020 8432 2982 or email admin@limetree.uk.com to see how we can help. You can also complete our contact form to arrange a consultation with us.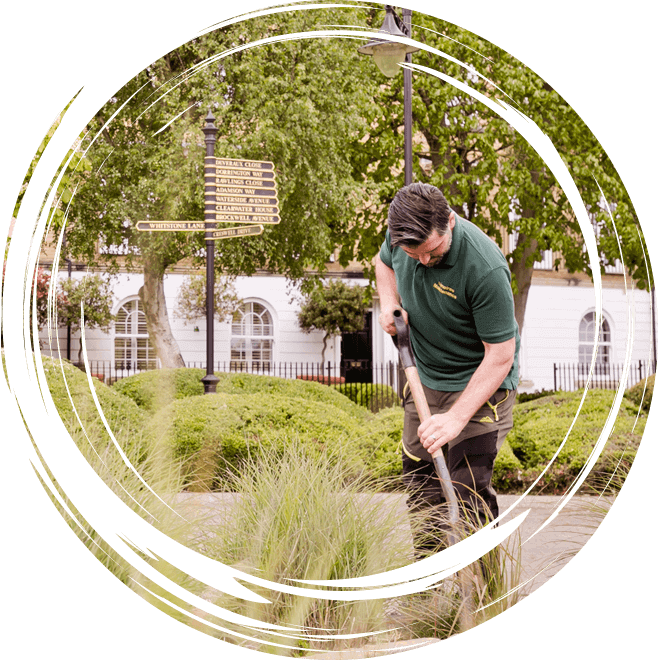 Taking control of
your Surrey grounds
If you are considering completely reshaping the grounds of your property, you may want to consider our soft landscaping service. This can help to completely transform your outside space, as your garden design and layout can be altered by laying new turf, planting trees or flowers and carrying out any necessary repairs. The service doesn't end there, once we have completed these alterations, we will visit on a weekly basis to ensure your grounds continue to look in the best condition possible. We go the extra mile to understand exactly what you want from our maintenance services so that we can deliver everything you are asking for and more.
Making the most of
every visit to Surrey
One of our promises to clients is that we will make the most of each visit, focusing on every particular detail of your gardens and grounds so that you are completely satisfied with the service you are receiving. We have invested in the highest quality maintenance equipment, allowing us to complete the job efficiently and to the highest possible standard. From ride-on mowers for those larger garden services, to high-pressure jet washers that rejuvenate your surfaces, leaving them looking as good as new, we've got it all. You can put your trust in us to deliver the highest quality commercial ground maintenance in Surrey.
What makes Limetree the right choice for grounds maintenance in Surrey?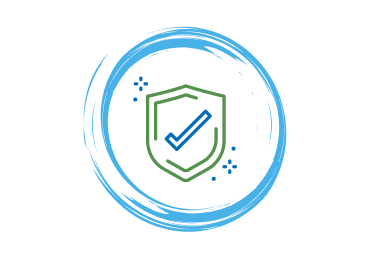 Convenient
You can trust us to take care when working on your site if you are not able to be there. We will complete our comprehensive maintenance service efficiently, keeping you updated on the progress we have made. If any queries arise, we will be sure to contact you immediately.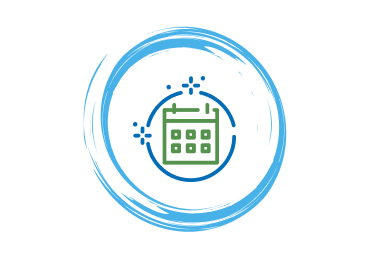 Reliable
You can have complete confidence in our team to deliver a consistent high standard service, arriving on time to complete the job, and ensuring all residents are happy with the work we are doing. There will be no need to check-in with us as we will update you on the entire process regularly.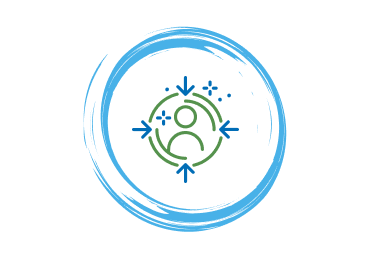 Approachable
Once we begin working on your site, we will assign an enthusiastic and friendly team, who will build a healthy relationship with you and any other residents, allowing you to feel comfortable approaching us with any questions. Our team will also gain an in-depth understanding of the project so they can apply their expertise effectively.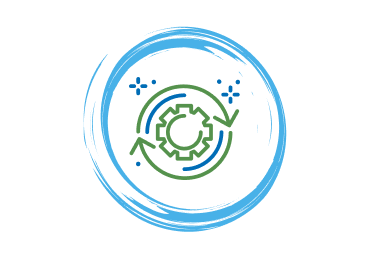 Flexible
We are committed to ensuring all-round customer satisfaction, so we operate on a monthly rolling contract. We are confident that you will be pleased with our work, but if not, you are not locked into a long agreement with us. We go above and beyond to ensure that you continue to choose us for commercial ground maintenance in Surrey.
Contact Limetree Maintenance
To speak to a member of our team regarding our grounds maintenance services in Surrey, call 020 8432 2982 or email admin@limetree.uk.com.
Feel free to ask us any questions regarding the wide range of maintenance and cleaning services we offer.